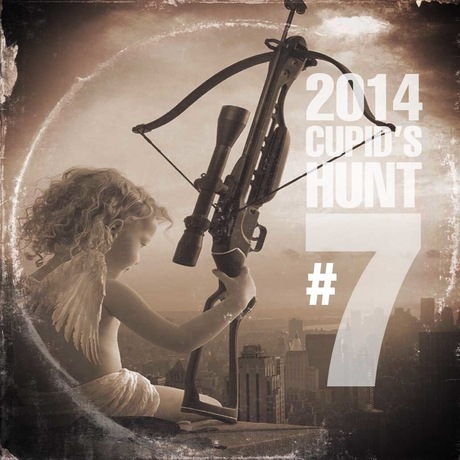 Welcome To Soul Confessions After Dark Radio!
It's so good to be back with you guys! I have missed you! Happy Valentine's Day to you!
Tracklisting:
Heaven Must Be Like This- D'Angelo
Picture Perfect- Eric Roberson
Maker Of Love- Raheem Devaughn
Honey Molasses- Jill Scott
Pantyhose- Jesse Boykinz iii
Cherish The Day- Robert Glasper ft. Lalah Hathaway
Love Is Stronger Than Pride- Sade
Obey-Dwele
Love Divine- Phil Wade ft. Porsche Smith & Cherish Love
Body Language- Jon B.
Pusher Love Girl- Justin Timberlake
Make Love To Me- Zo! ft. Monica Blaire
Make sure to go over to the Cupid's Hunt Collaboration page and check out all of the wonderful mixes from my friends. There is something for everyone! The mixes are seriously dope! I promise!
https://www.facebook.com/CupidsHuntPodcastCollaboration
Come back and hang out with me again next week! See you Friday!